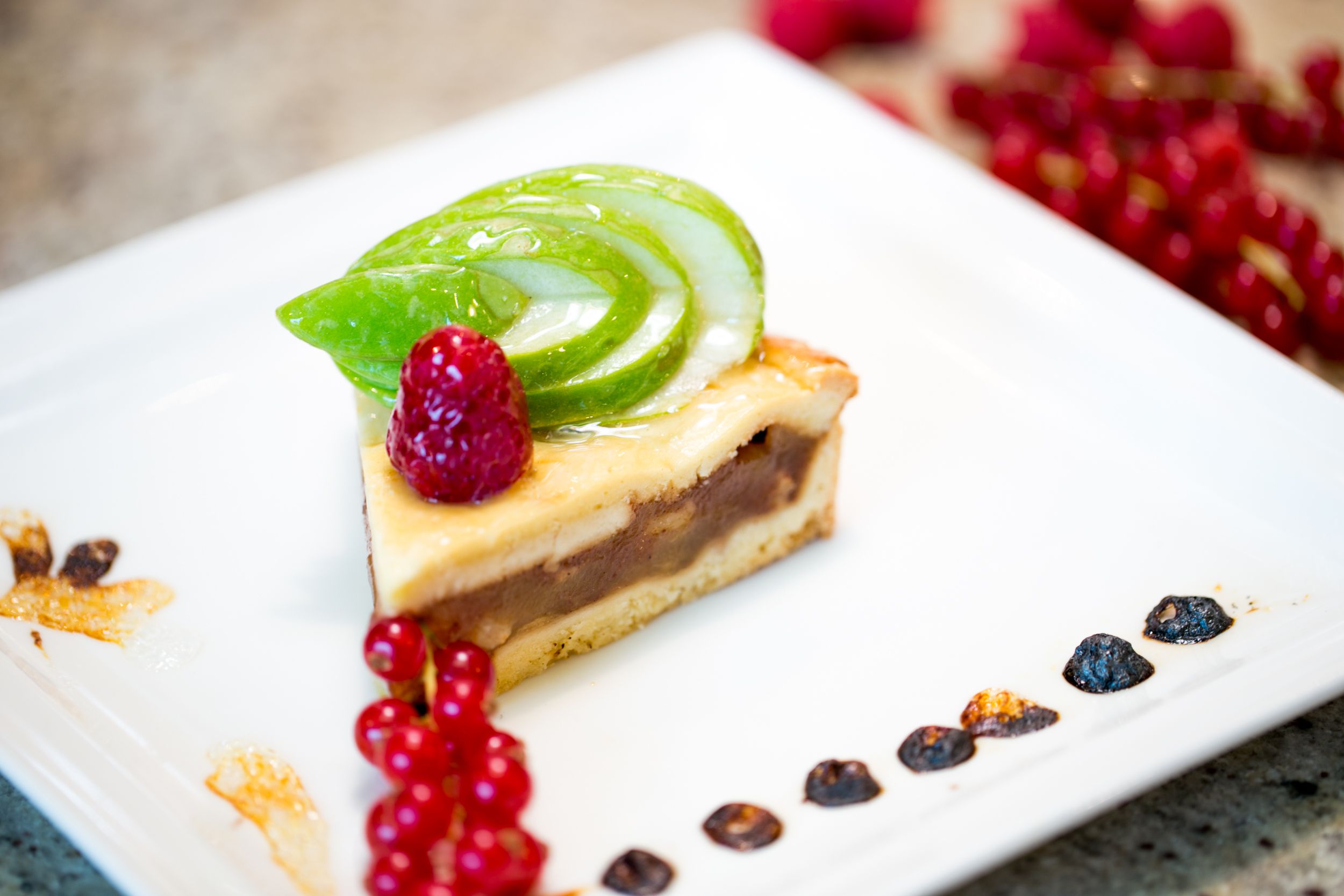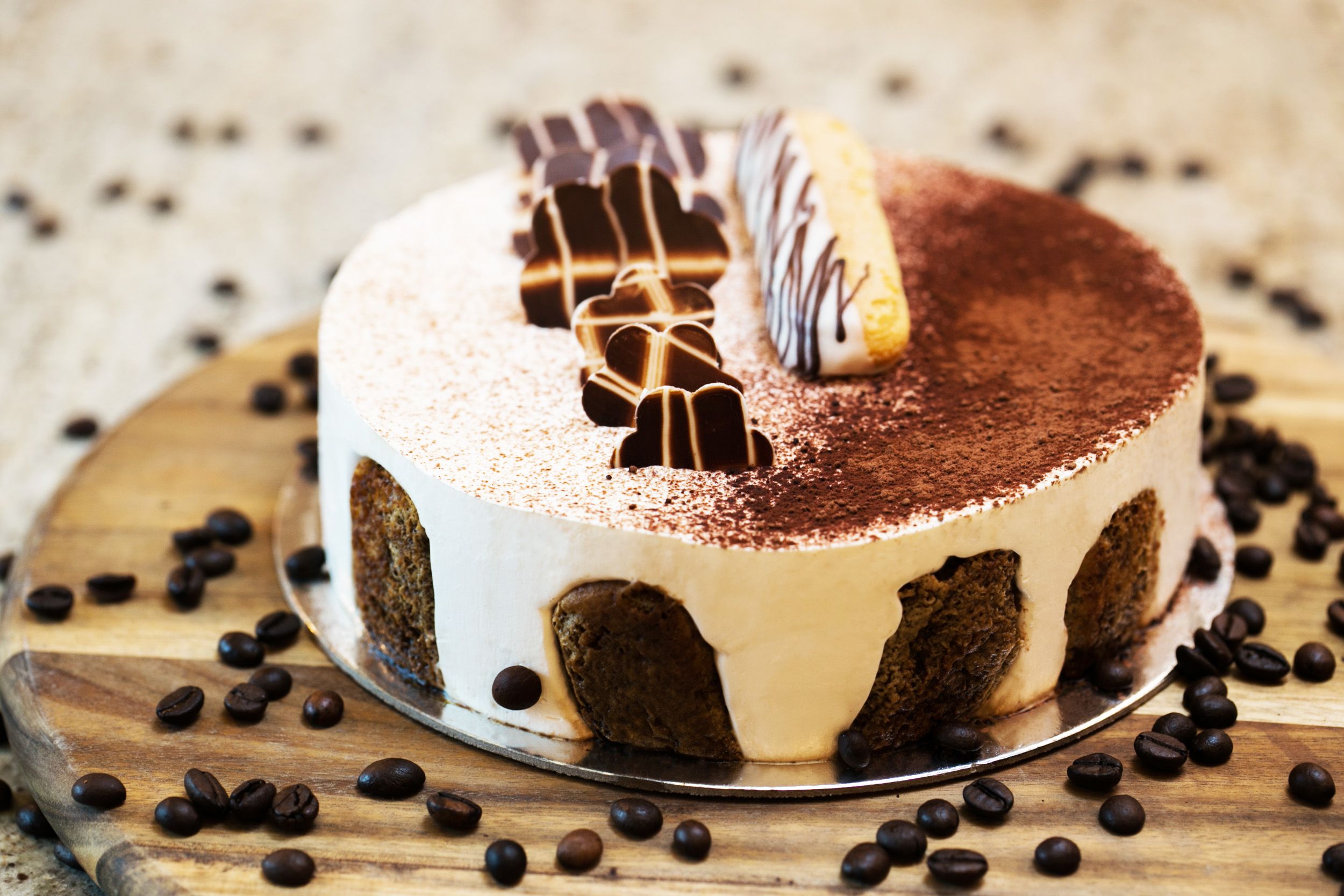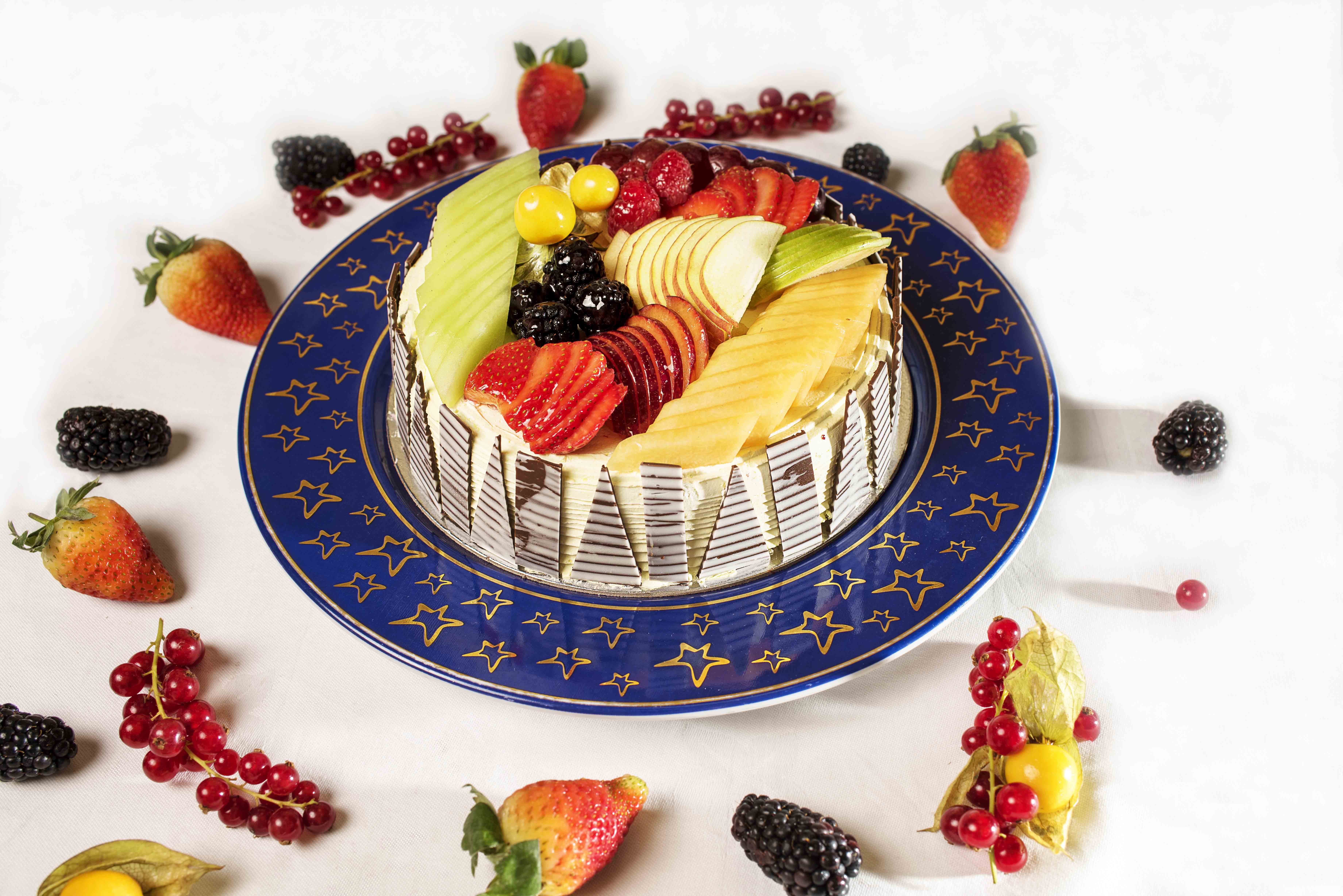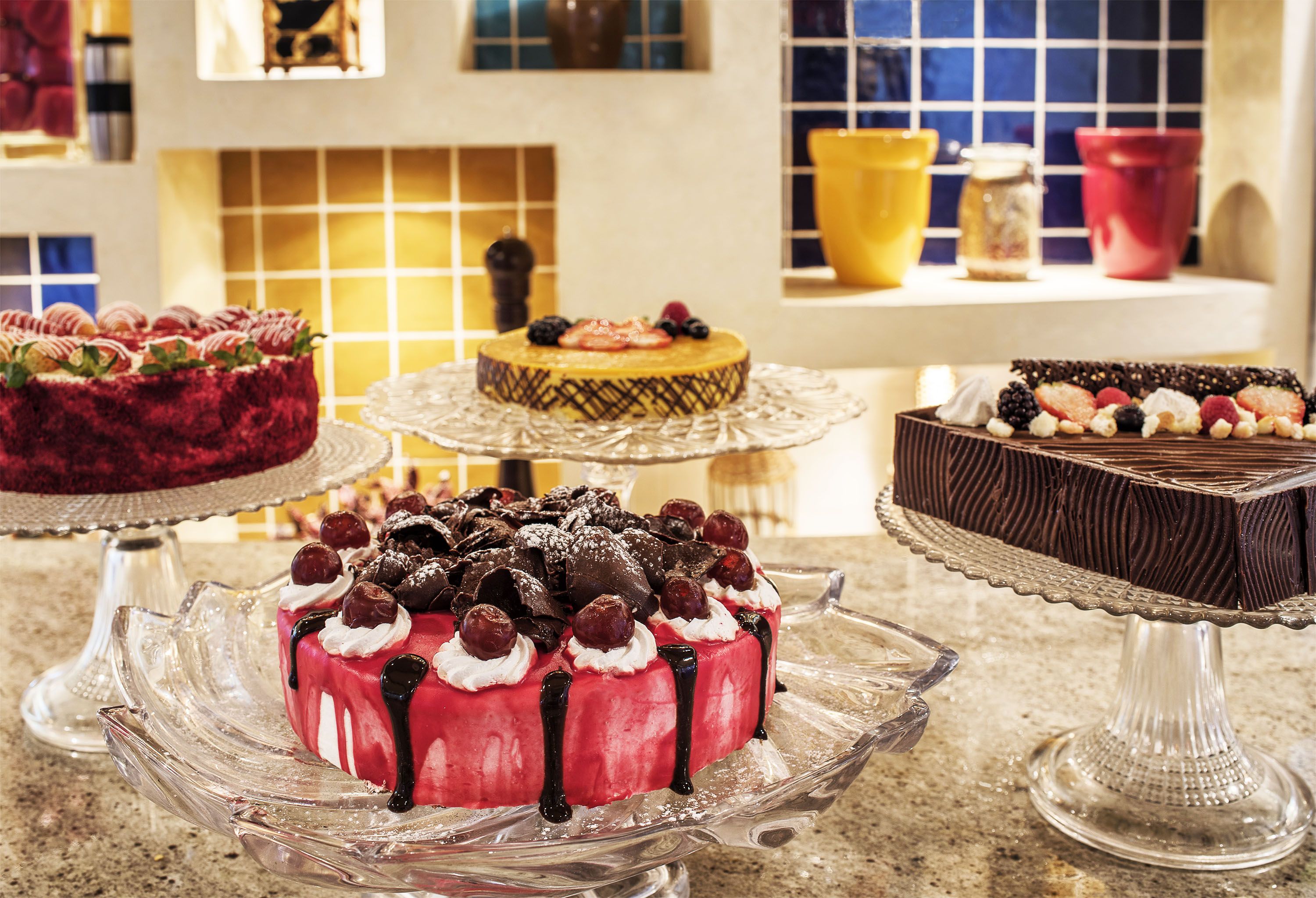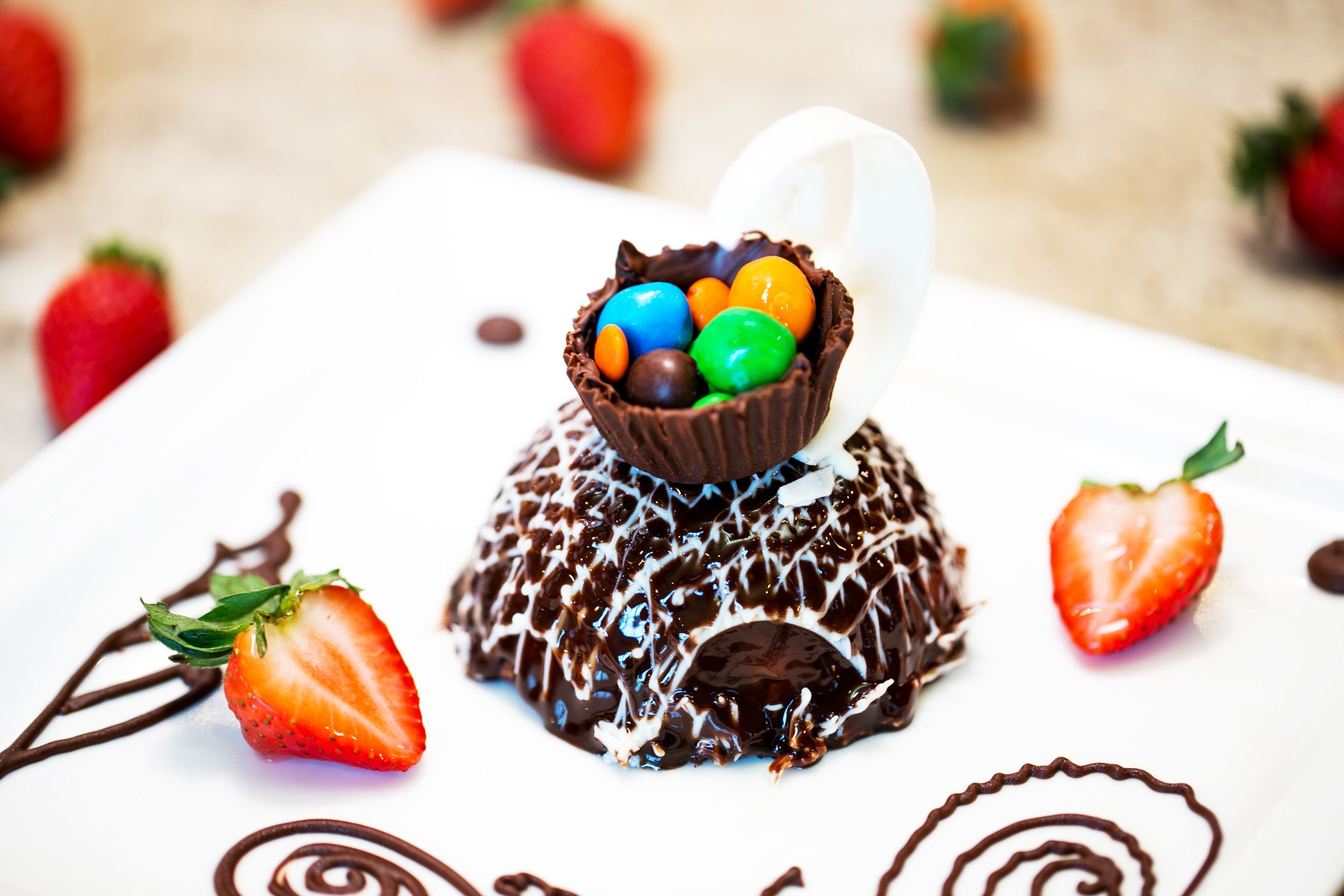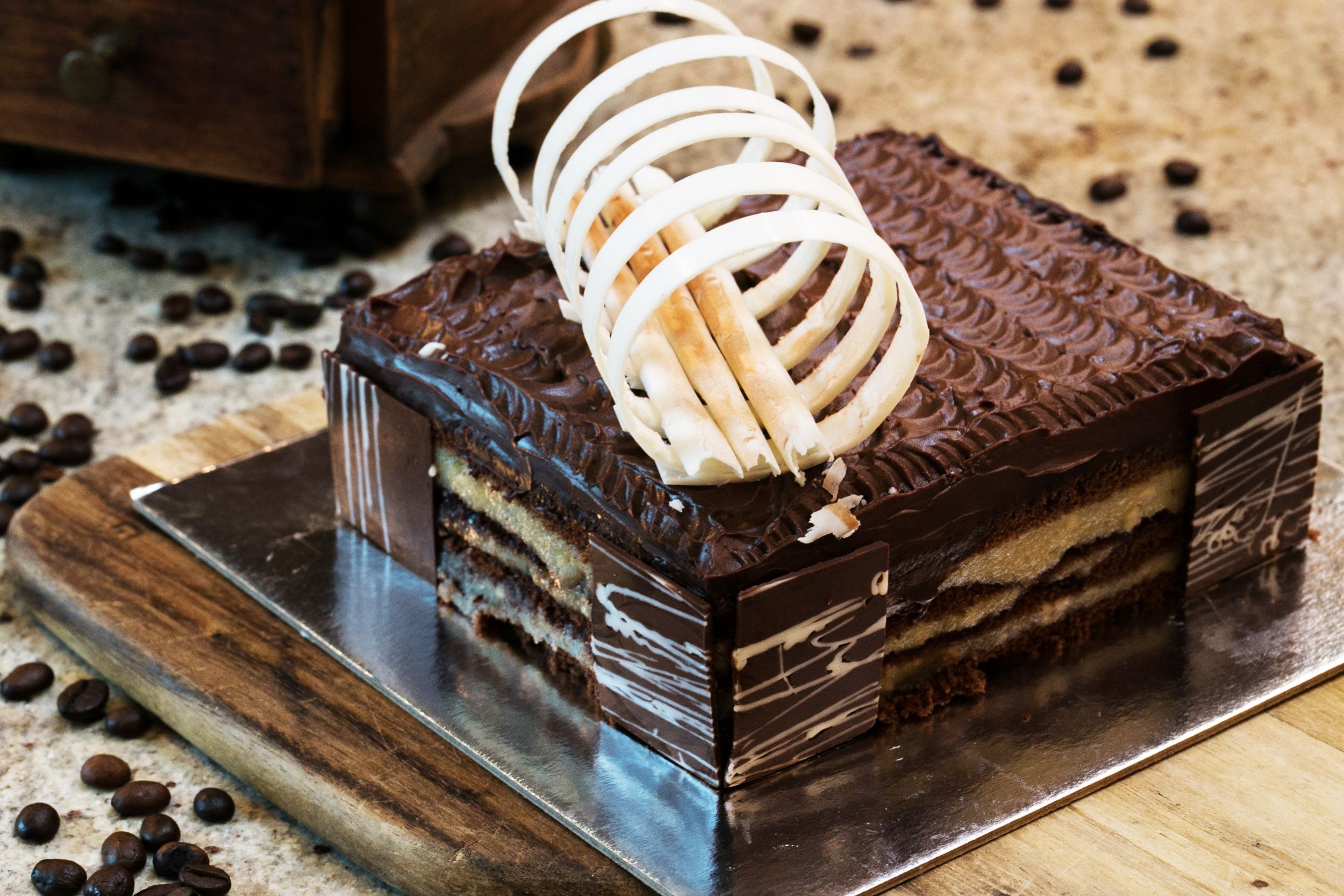 Our elegant Lobby Cafe, located at the entrance lobby of the hotel, offers the perfect respite before, after or during a busy day. With plenty of natural light seeping in through the floor to ceiling glass windows, relax in the warm and cozy ambience and watch the crowds go by. An ideal spot for a quick business meeting, catch up with a friend or a leisurely rendezvous with a loved one. La Terrace offers a delectable selection of sandwiches, salads, pastries and cakes. With clean and healthy eating becoming a priority, we do recommend indulging in one of our freshly prepared fruit and vegetable blends. Cakes for special occasions are available and can be ordered 48 hours prior with a . Information on cake designs and flavours is available with one of La Terrace's team members.
Seeking a new healthy lifestyle this year or just in the mood to energize yourself? Look no further as La Terrace has it all sorted for you!
Come on down to our dedicated healthy corner and get your daily fix with our all new healthy blends and learn about the benefits of the ingredients used. Choose from a variety of healthy blends such as the Activator (Pineapple, Carrot, Beetroot, and Ginger), Cool Summer (Watermelon, Pineapple, Cucumber), Red Waldorf (Beetroot, Apple Celery, Carrot) and many more to give you that healthy kick in your day.
Indulge in freshly prepared light bites, pastries and other tempting bakes from the patisserie. It's the ideal spot for a quick business meeting, catching up with friends for a cup of well brewed coffee or a soothing cup of tea or simply to recharge yourself with a fresh fruit juice . Our complimentary internet access allows you time and space to catch up on your work, social media or chat with friends and family.
Discover our menu and come join us for a coffee, or order our Menu items for take-away: